Spy Shots: Isle of Man TT Reveals BMW M 1000 XR
Amidst the usual chaotic antics of our beloved Isle of Man TT comes news on a Bavarian bike set to be released later this month. 
Coverage from Visordown states that a new BMW bike was spotted just a handful of days ago. Christened the "M 1000 XR," this large-and-in-charge hooner has been seen wearing carbon rims (and other accoutrements), with a top-tier silencer and a pop of blue at the calipers for zhuzh. 
For reference, BMW planned on revealing this bike on June 6th at 4 pm UK time (10 am EST), with whispers of at least 205hp hiding in that sporty chassis.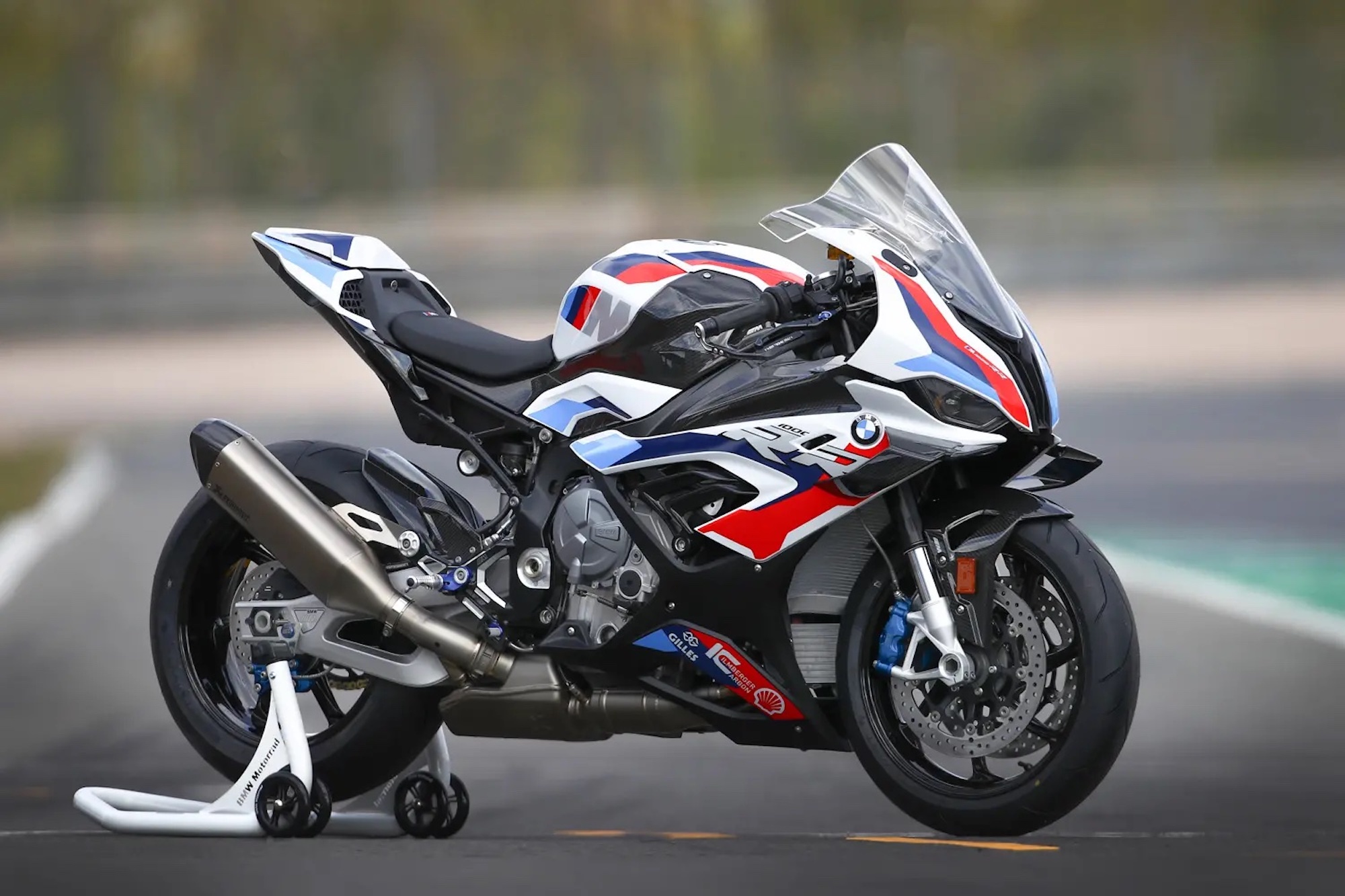 Naturally, the M 1000 XR's debut will slot the machine next to its well-established siblings: The track-happy M 1000 RR, and the we-won't-talk-about-the-vibrations-if-you-won't M 1000 R. 
"The bike shown in the image has a matching silhouette to that of the existing S 1000 XR, albeit with BMW's trademark 'M' graphic adorning the fuel tank of the bike," adds Visordown.
"The new version of the XR is a similar theme to that of the Ducati Multistrada V4 Pikes Peak; a hotter, harder, and more focused version of the existing sports touring model."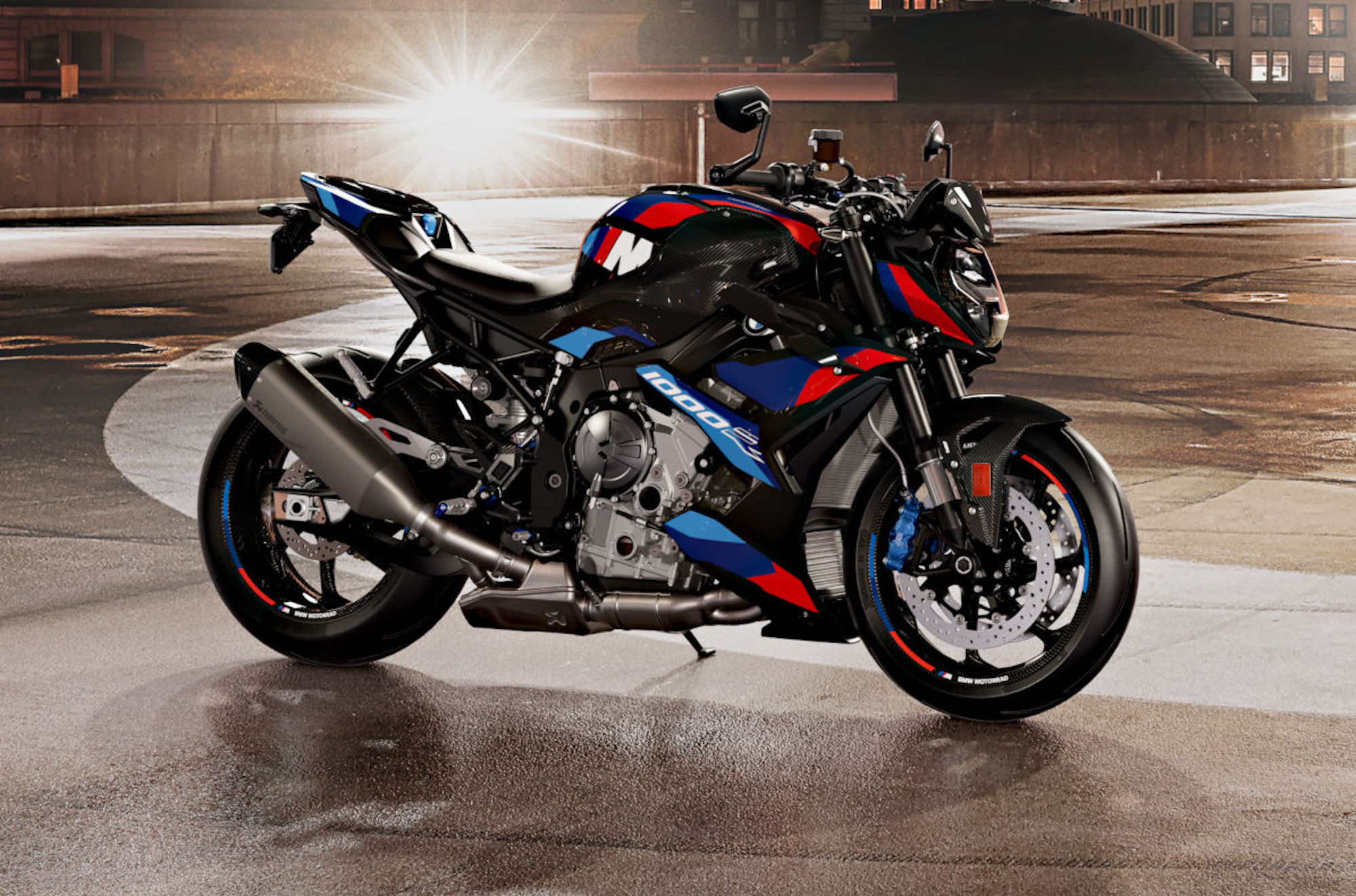 What do you think BMW's price point will be for this new, carbon-clad supersport scoot from BMW?
*Media sourced from Visordown and BMW*
The post Spy Shots: Isle of Man TT Reveals BMW M 1000 XR appeared first on webBikeWorld.
View full post on Web Bike World