Triumph Drops "Vision to Reality" Teaser for Motocross Chassis
Back in December of 2022, Triumph revealed that they were officially staking a spot(or two) in the upcoming 2024 SuperMotocross World Championship

– and now that preparations are well underway, the Hinckley-based bike brand has given us a sneak peek into what they're making, and why it's been worth the wait. 
Spoiler: This will be the first time you see Triumph's new aluminum spine chassis, welded by hand, touted as an all-original take on motocross frame-gonometry.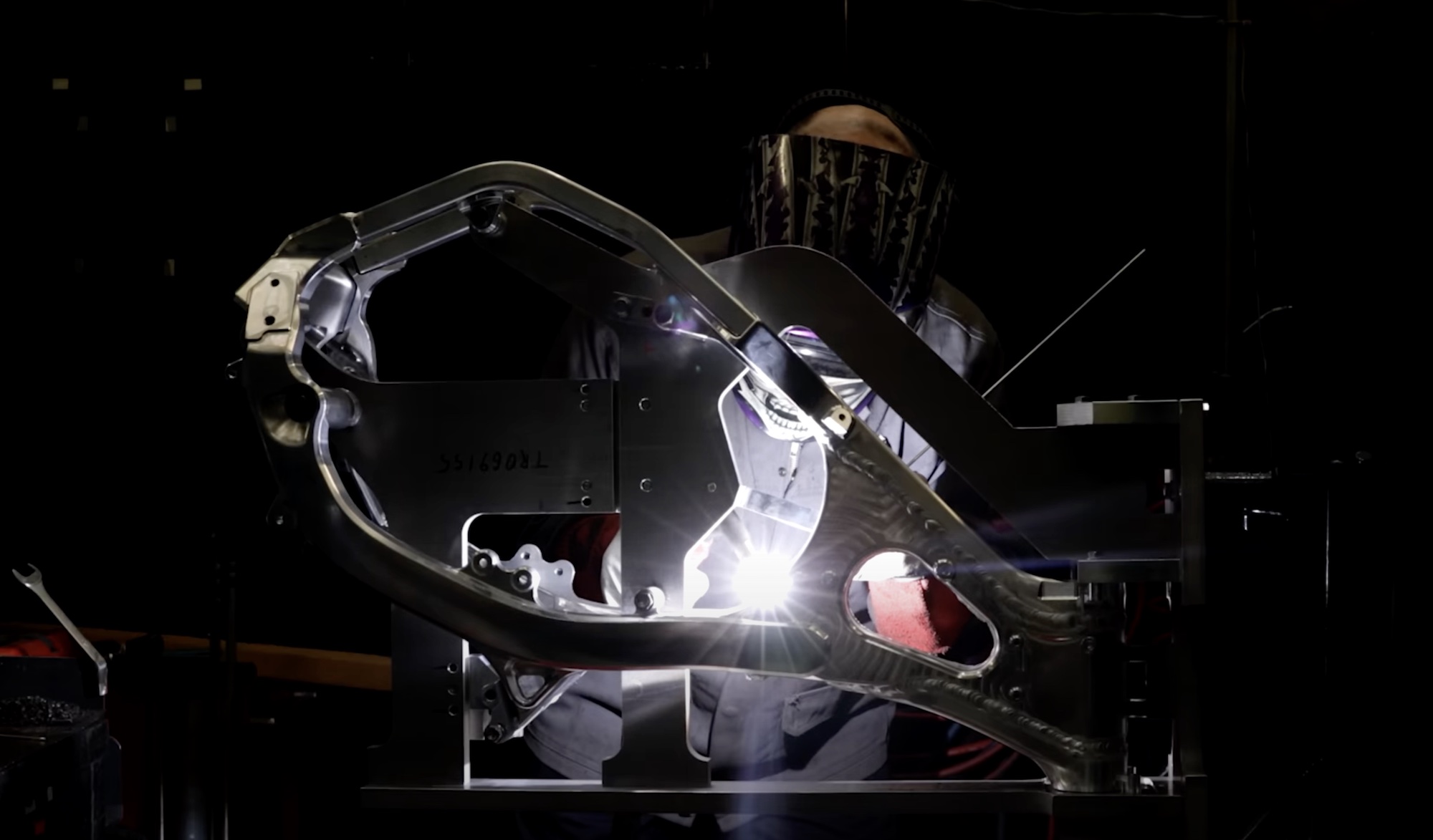 "The aluminum spine frame, I think, gave us the best opportunity to have stability, traction, and just have an all-around good bike…. Having that light, nimble feel" imparts Ivan Tedesco in the coverage from Youtube. 
"I feel like they hit it out of the park on all those aspects."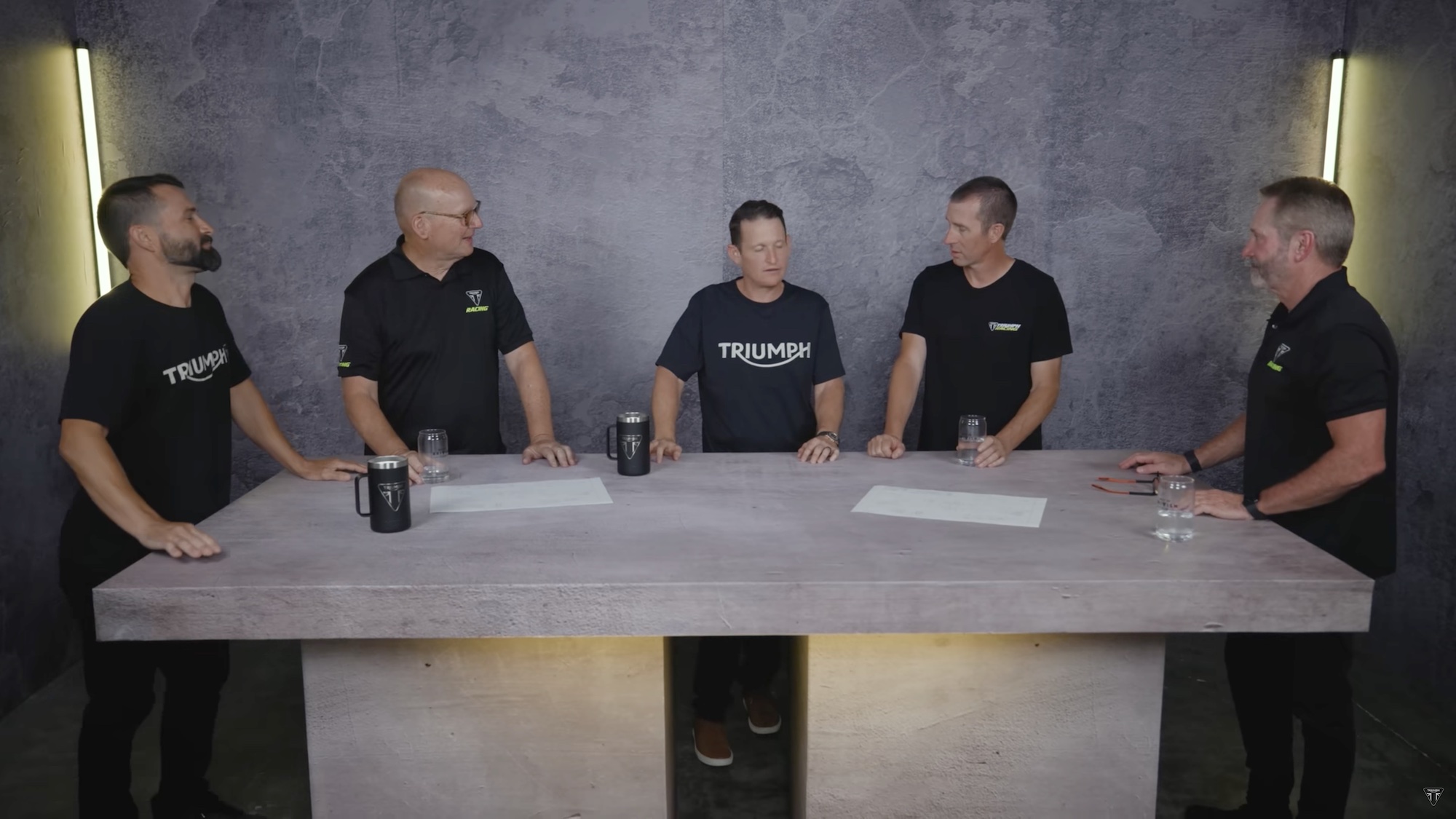 "Triumph could have had a bike out a long time ago," adds Bobby Hewitt.
"A), you only get one time to make a first impression; and B), you just don't want it to be another bike on the track. We want Triumph to be THE bike…. Not a copy of anybody else's frame… [and] chassis is everything."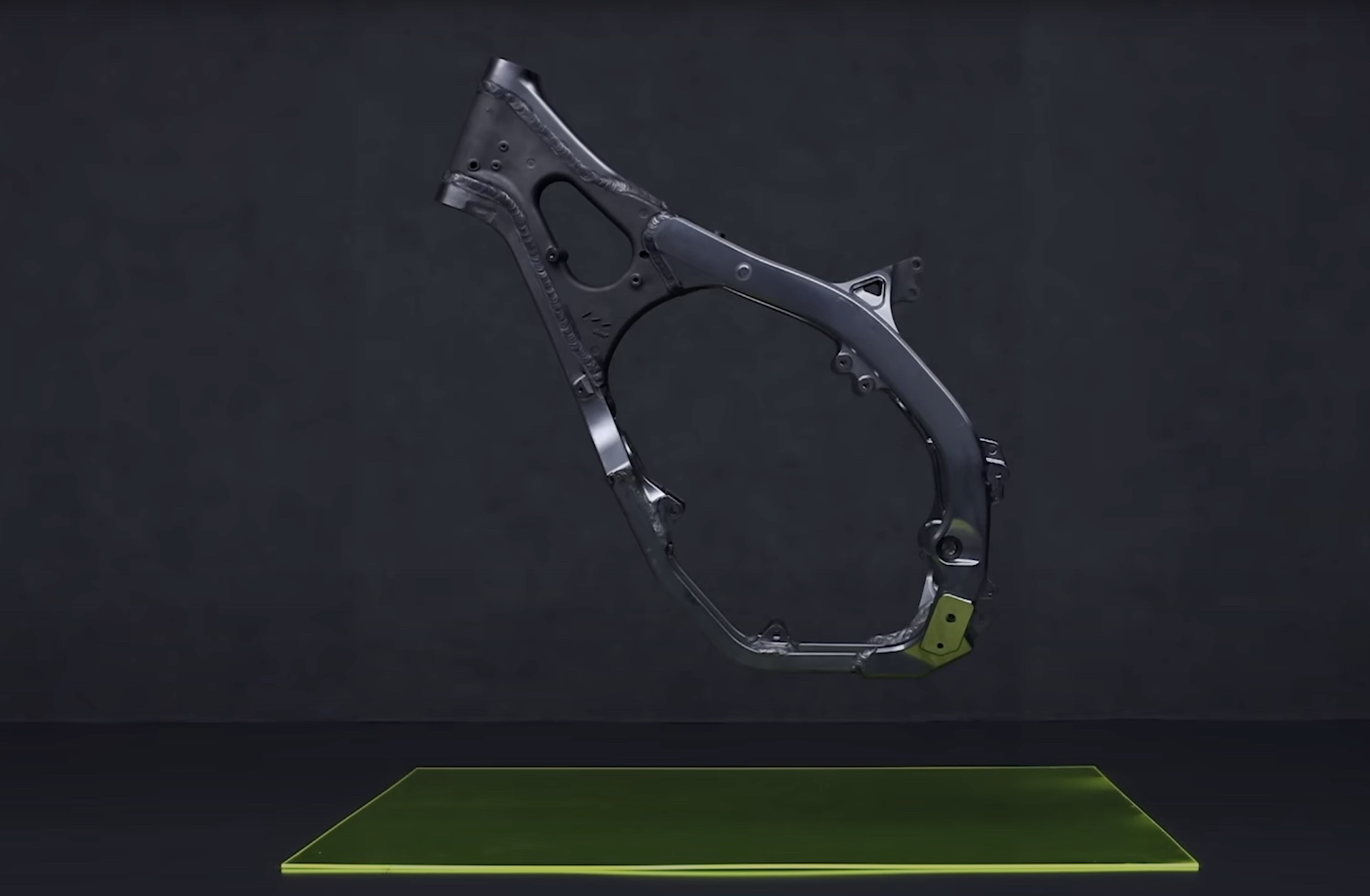 According to ADVPulse, the next video's discussion will be based on the work that went into the bike's engine, showing off the heart of the whole operation as we stamp closer to the 2024 SuperMotocross World Championship

. 
With Triumph's sights set on their sky-high benchmark, we remind the reader that Hinckley is apparently hiding "a range of motocross and a range of enduro motorcycles in development" (via Steve Sargent's coverage with MCN); motocross may now be ticking the season's docket, but Triumph has more yet to come, so stay tuned!
*Media sourced from
Youtube
*
The post Triumph Drops "Vision to Reality" Teaser for Motocross Chassis appeared first on webBikeWorld.
View full post on Web Bike World